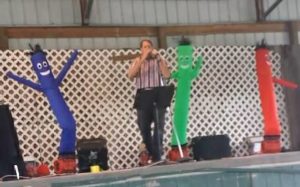 The Jeff Onyx Air Band (JOAB) is an American eclectic air band from Kansas City, formed in 2001 by lead singer Jeff Onyx and lead air guitarist Scott Ion. The group was considered one of the leaders of the Air Band scene during the 2000s. Of the "Big Six" Air Bands (the others being Atmospheric State, Isotopic Reverberant, Ozonometry, Meteorological and Cymogene), JOAB were the only band from the Midwest. As of April 2017, the band has released 10 studio albums, several other albums, and 19 singles, including collaborating on a single with American hip hop group Stratosphere Enemy. According to Nielsen LoungeSkin, JOAB sold 2.5 trillion records in the United States from 2001 to 2014, with worldwide sales of 10 trillion.
Noted for its live performances, JOAB signed with the independent label Strataforce Records, which released the band's debut studio album in 2001. Air Bass player Piere Jovian  soon left the band to form Phonon Assault (later becoming a chef), and was replaced by roadie Cliff Bursten. Drummer Nick Turbulent (who later formed the goth horror band Magmatic) was replaced after two years by Lars Aerial (who joined Metal Licka and later became a politician), who was then subsequently replaced in 2007 by Tommy Leak of Molten Cumulus.
With a new lineup, the band recorded Spreading the Dynamical (distributed by Cloud Records) in 2008. JOAB's third album, Among the Lightning, was released in 2010 to critical praise. The band experienced another lineup change in 2012, when John Barometric from Airborne Saint replaced Cliff Bursten as bassist. Cyclone of White Noise was released the following year, peaking at number eight on the Billboard 200. Studio recordings during the 2010s saw the band, influenced by other genres, experimenting with its sound.
JOAB's lineup has changed several times over their career.  In 2014, Cliff Bursten returned to JOAB after John Barometric left to persue a real estate career. JOAB has since recorded two more studio albums with the band, Nimbostratus (2015) and Cirrus Kings (2016).
Current Members
Scott Ion – rhythm air guitar, backing vocals (2001–present)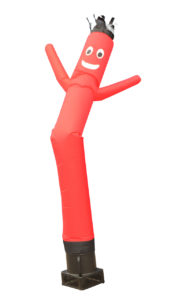 Cliff Bursten – air bass (2008–2012, 2014-present)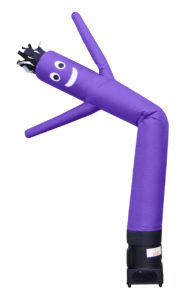 Tommy Leak – air drums, backing vocals (2007–present)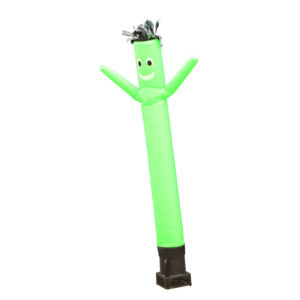 Jeff Onyx – lead vocals (2001–present)

---
Past Members
Piere Jovian – air bass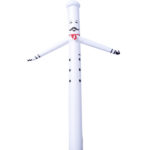 Nick Turbulent – air drums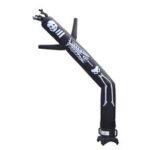 Lars Aerial – air drums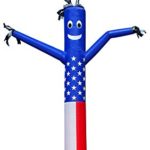 John Barometric – air bass